IC6 Interior Cam
Model #: MD-IC6
Interior camera for the M6 dash cam. Replaces rear-facing camera with infrared camera intended for monitoring activity inside of the vehicle.
MSRP: $99.99
WHERE TO BUY
Protect Your Ride Share
If you are a rideshare driver, the IC6 interior cam is the perfect solution for protecting you in the event of an incident with a passenger. There is no better witness than a dash camera – the IC6 has got your back day or night.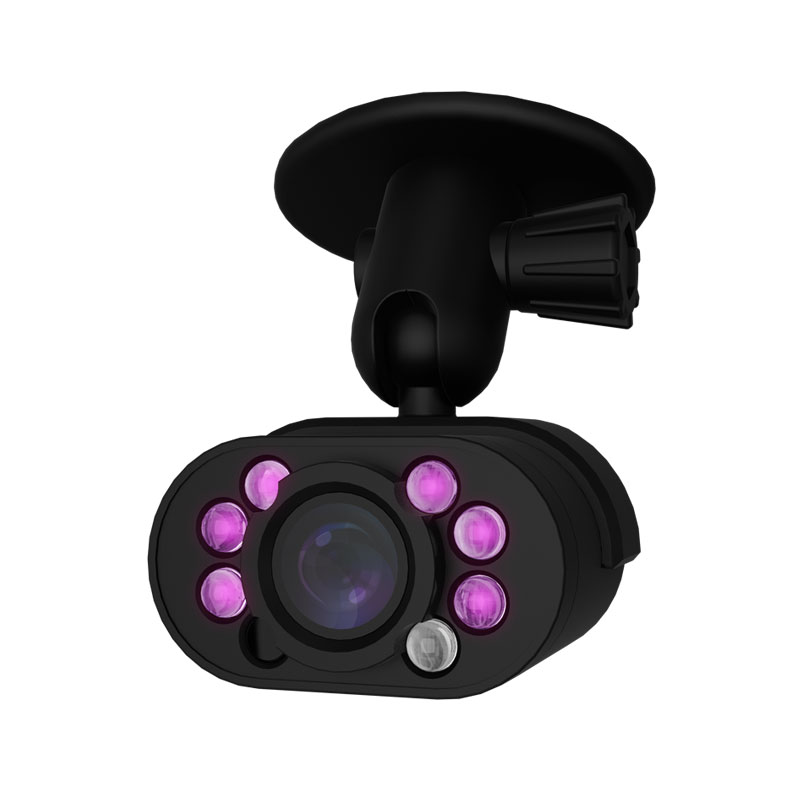 Infra-red Light Sensing
In low-light settings, the IC6 activates 6 infrared lights that are discrete but effective in capturing activity in the front and rear rows of your vehicle.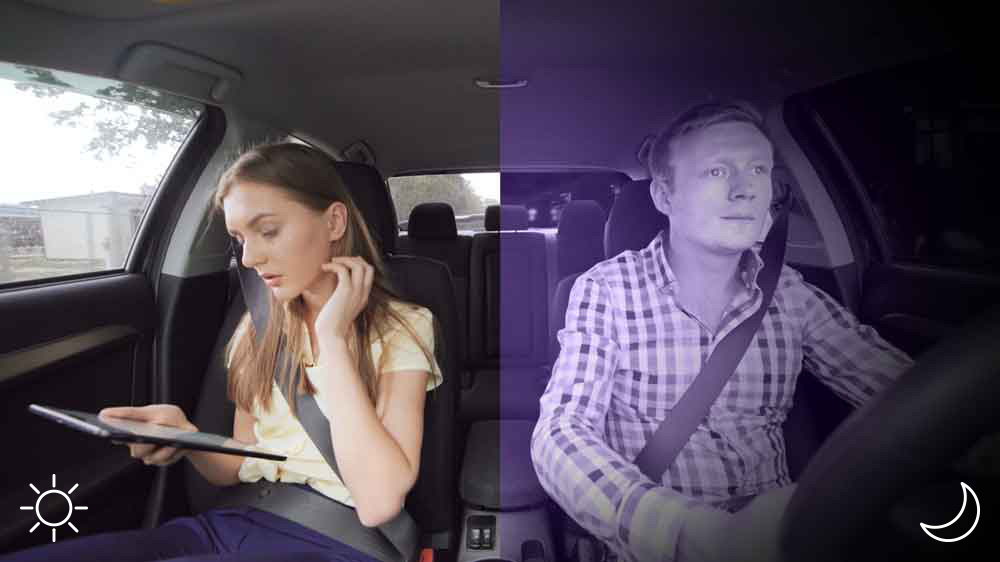 Surveillance Day & Night
The IC6 records in full HD at 60fps to deliver a crystal clear image in all lighting conditions. Its smart sensors will auto-adjust to nighttime mode when the sun goes down, meaning the inside of your vehicle will be monitored around the clock.
Full 360° Swivel
The IC6 comes with an adhesive mount allows it to rotate a full 360° and til 180° up or down, so you can adjust it just right to get a full view of your car's interior.
Specs
Compatibility

Image Resolution

1080p (1920 x 1080) – 2 Megapixels

Frame Rate

Operating Temperature

-20° – 70° C

-4° – 158° F

Viewing Angle

Other Features

Infra-red light

Auto-brightness adjustment