Momento Cam Blog
Latest Momento news and updates
How Momento M7 Saves Your Battery with Eco Mode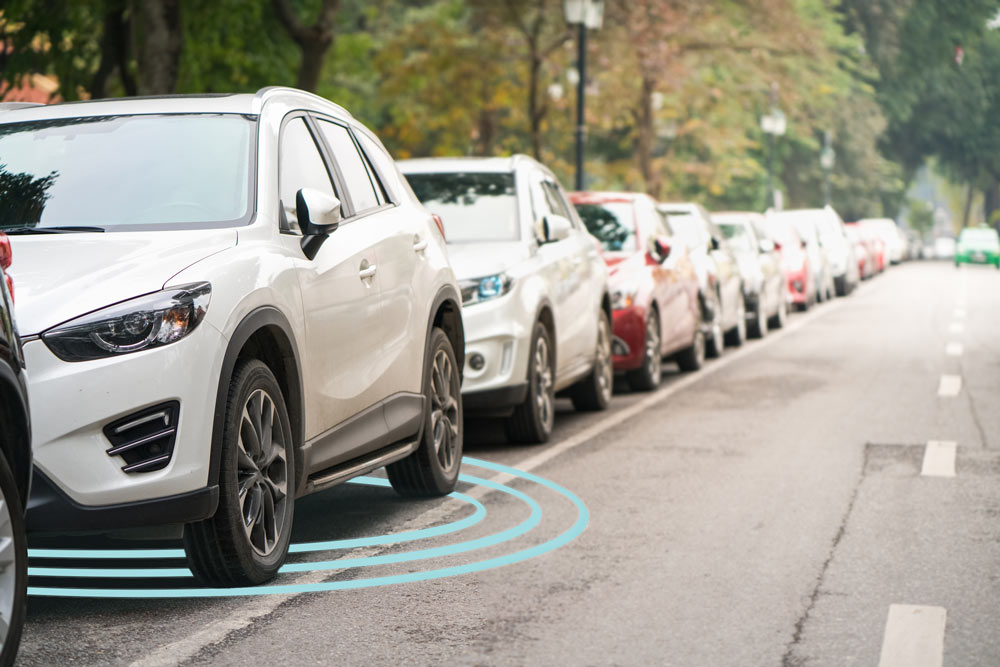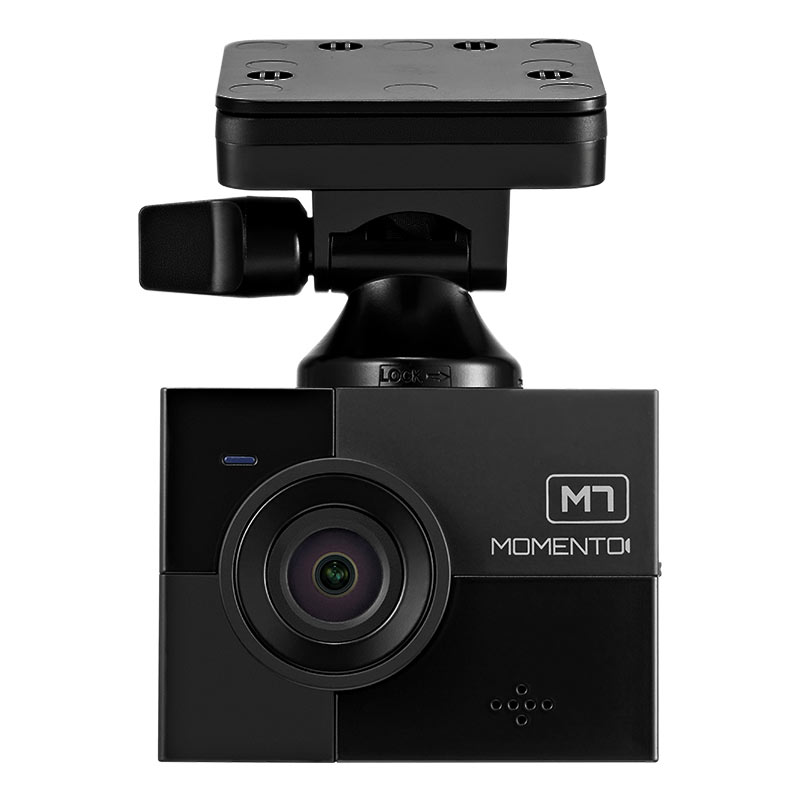 Most dash cameras on the market today with a "parking mode" will actively monitor activity around the vehicle at all times using the camera's image sensor. While effective, the camera's image sensor consumes a lot of power because it's processing light and color in high-definition at a rate of ~30 frames per second. If you're parked for an extended period of time, your dash cam will eventually shut down or worse, kill your battery completely - stranding you and leaving your vehicle vulnerable.
Momento's new M7 3-Channel 2KQHD Dash Camera solves that problem completely with our new battery-saving technology "Eco Mode". With "Eco Mode", the Momento M7 is the most battery-efficient dash cam on the market - giving you extended protection and peace of mind.
---
How does "Eco Mode" work?
"Eco Mode" works by temporarily deactivating the Momento M7's image sensor. This results in nearly 90% decrease in power consumption from your vehicle's battery. In lieu of the image sensor, the M7 activates a radar sensor that will detect motion within 5-7 meters of the front of your vehicle.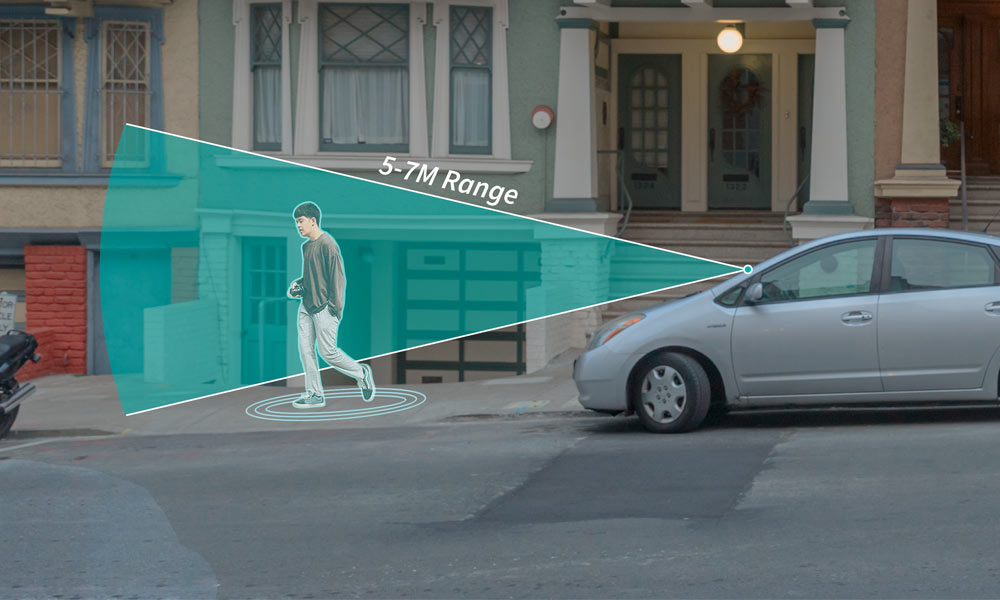 If motion is detected by the radar sensor, the M7 will automatically turn the image sensor back on so that it can record what's happening around your vehicle. Thus, you still retain the surveillance and security of parking mode, but without the risk of draining your battery!
With "Eco Mode" enabled on your Momento M7 dash camera, you will also be able to keep your dash cam active for longer periods of time while you're parked.
---
When should I use "Eco Mode"?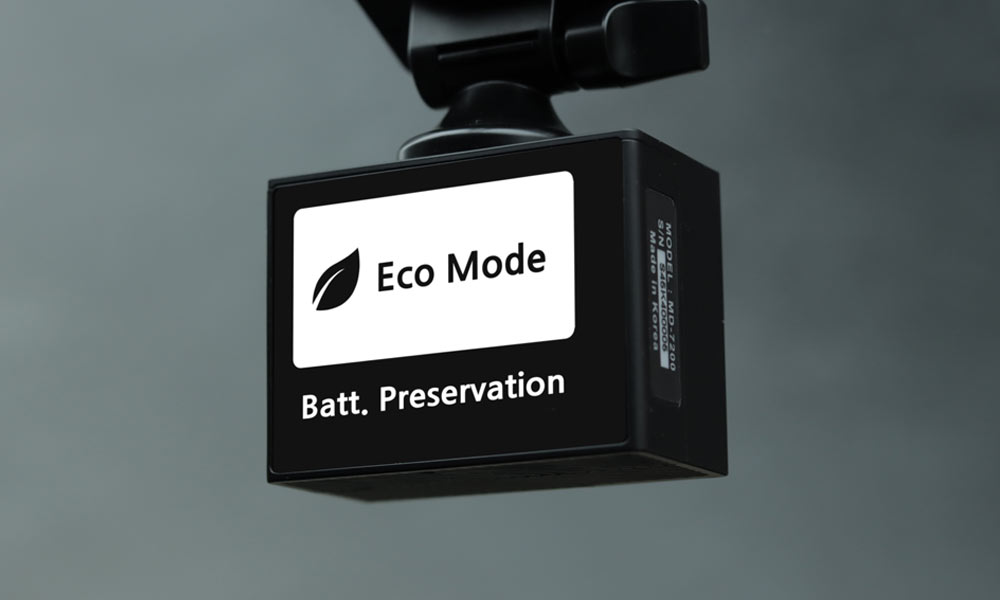 "Eco Mode" is a parking-mode only feature, meaning it will only activate when your vehicle is parked and engine is OFF. The M7's LCD will display an "Eco Mode" splash screen as confirmation whenever you turn your engine off.
If you just purchased and installed the Momento M7 on your vehicle, we recommend starting with the "Eco Mode" feature on.
One important note is that "Eco Mode" does de-activate the rear camera while the vehicle is parked. If motion is detected by the front camera's radar sensor, the rear camera will reactivate while the camera is recording. Thus, if you are parked in an unfamiliar area, we do recommend temporarily turning "Eco Mode" off so that you can get full motion detection at the front and rear of your vehicle.
---
How do I turn "Eco Mode" on?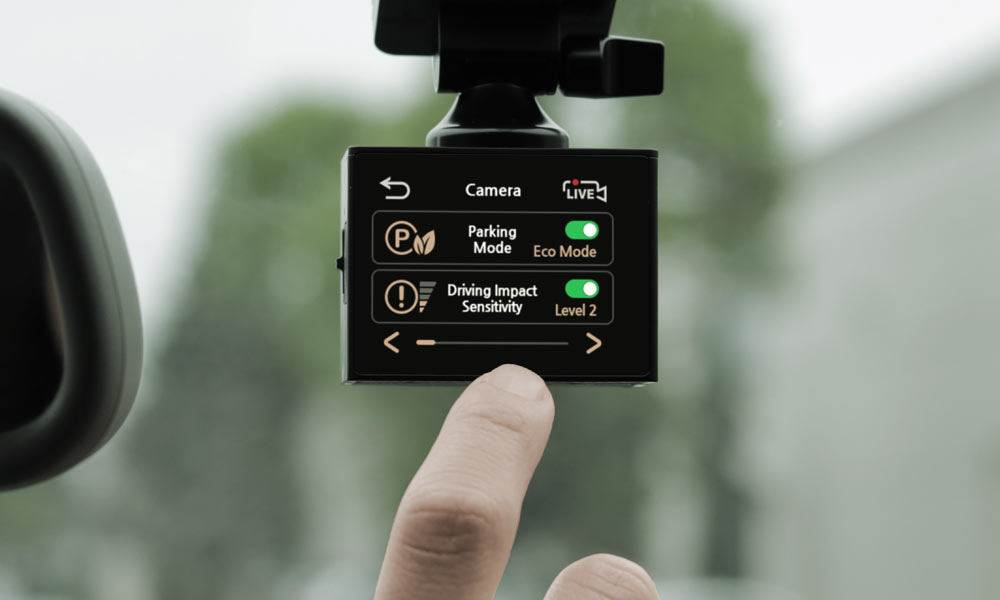 To turn "Eco Mode" on, following these directions:
While your engine is running and M7 dash camera is ON, tap the "Home" icon to access the menu.
Make sure you have Parking Mode ON by going to "Settings" > "Memory" and confirm that you have at least 25% parking mode allocation to your storage card.
Tap "Settings".
Navigate to "Camera".
"Eco Mode" is the first setting in this menu. Toggle this feature ON to enable it.
Your dash cam will automatically revert to the camera view, indicating that the new settings have been saved. (There is no save button).
---
Where to buy Momento M7
Momento dash cameras can be purchased and installed exclusively at authorized retailers in our dealer locator. By visiting an authorized retailer, you'll ensure the proper parts and installation for your dash cam system.