Momento Cam Blog
Latest Momento news and updates
How to Update Your Momento Dash Cam's Firmware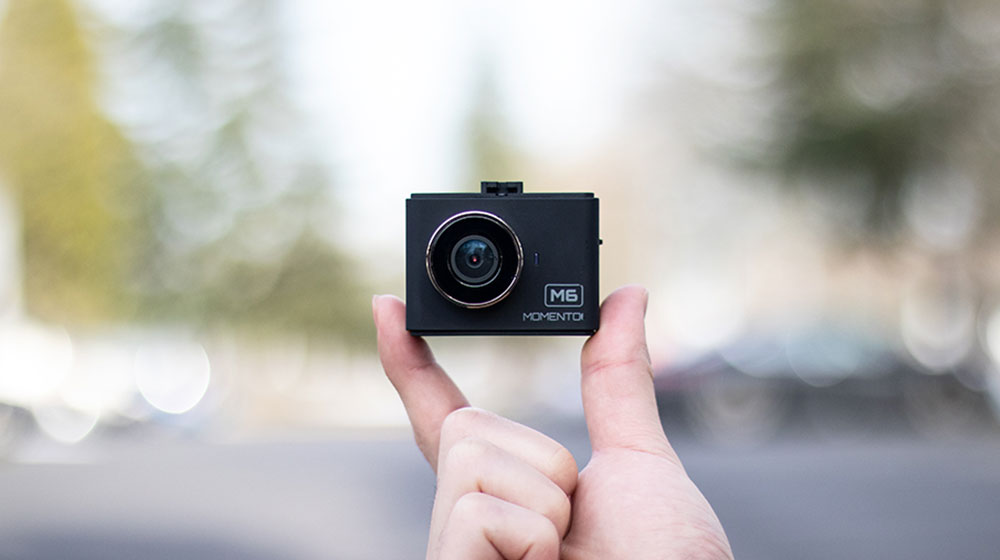 The Momento M6's firmware can be updated via your smartphone or desktop, allowing you to load improvements even after you have purchased and installed your system.
How to Update M6 Firmware via Smartphone
Make sure you have the latest version of the Momento Dash Cam Viewer App downloaded from the App Store or Google Play.
Turn on your engine and give your Momento M6 a few moments to boot up.
Connect via wi-fi to your Momento M6 Dash Camera, and wait for your Momento Dash Cam Viewer App to establish connection.
If a firmware update is available, you'll be automatically prompted to download the latest firmware version. However, if you'd like to manually initiate the firmware download, go to the "Settings" page.
Once in "Settings", press "F/W Update" and you'll receive the following prompt.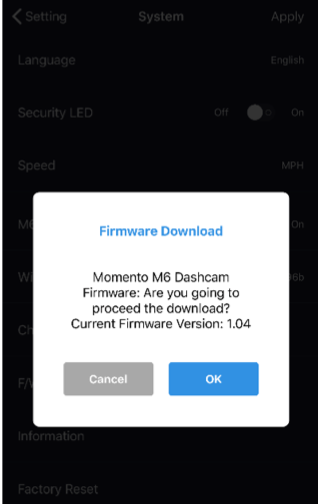 Press "OK" and the firmware update will begin to download. Do not minimize your Momento Dash Cam Viewer app or turn off your engine until this is complete.
How to Update M6 Firmware via Desktop PC
If you experience issues updating your Momento M6 firmware via the smartphone app, you can also update your dash camera's firmware using your desktop computer.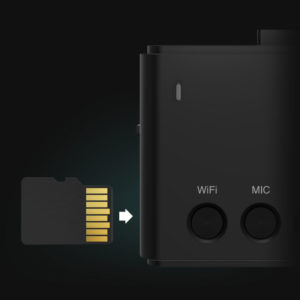 Remove the Micro-SD memory card from your Momento M6 dash camera.
Insert this Micro-SD memory card into your computer's SD card slot, or using the card reader adapter included with your Momento M6.
Once connected to your computer, you should see the Micro-SD card appear in your toolbar (PC) or on your desktop (Mac).
Visit https://www.momentocam.com/resources and scroll to the bottom of the page and download the latest Firmware Update to your computer.
Once the file download is complete, use your mouse to drag and drop the file into your Micro-SD card folder. Do not place the file in any of the Micro-SD card's sub-folders.
Once completed, safely eject the Micro-SD card from your computer.
Re-insert the Micro-SD card into your Momento. Your firmware is now updated!