C2 Backup Cam for R1 Mirror
Model #: MR-C200
Parking camera for Momento R1. Flush or bracket mountable to front or backside of vehicle.
MSRP: $119.99
WHERE TO BUY
Keep an Extra Eye on the Road
The C2 camera can be flush- or bracket-mounted to the front or rear of any vehicle. When connected to an R1 mirror display OR a compatible built-in dash monitor, the C2 camera activates, allowing you to see exactly what is happening around your vehicle.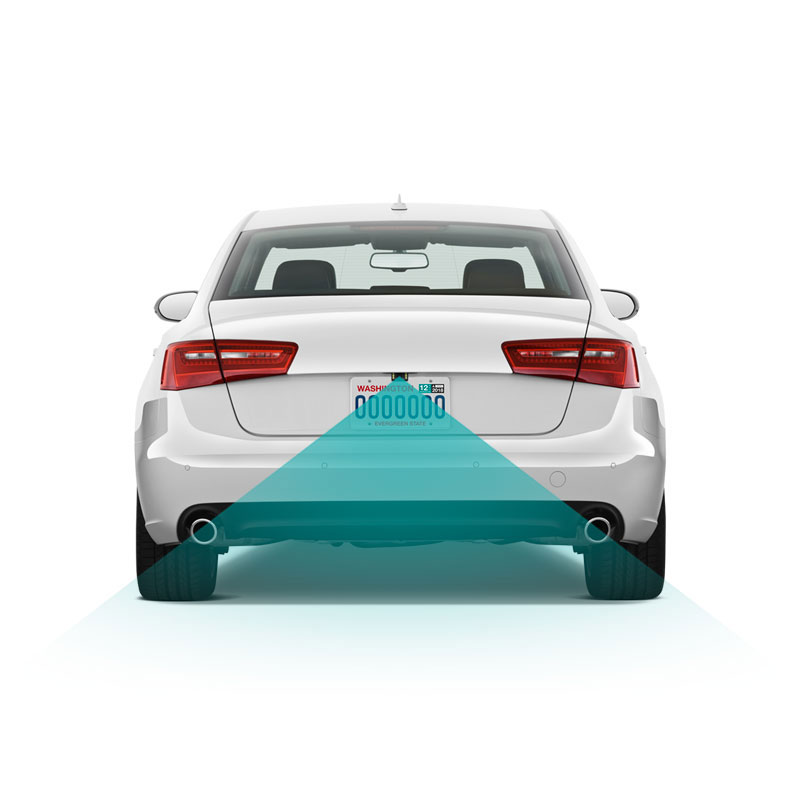 Make Parking Safer
Legislation passed in 2018 now requires all new vehicles to have back-up cameras. While this requirement doesn't apply to older cars, the Momento C2 parking camera ensures that you vehicle exceeds those safety standards.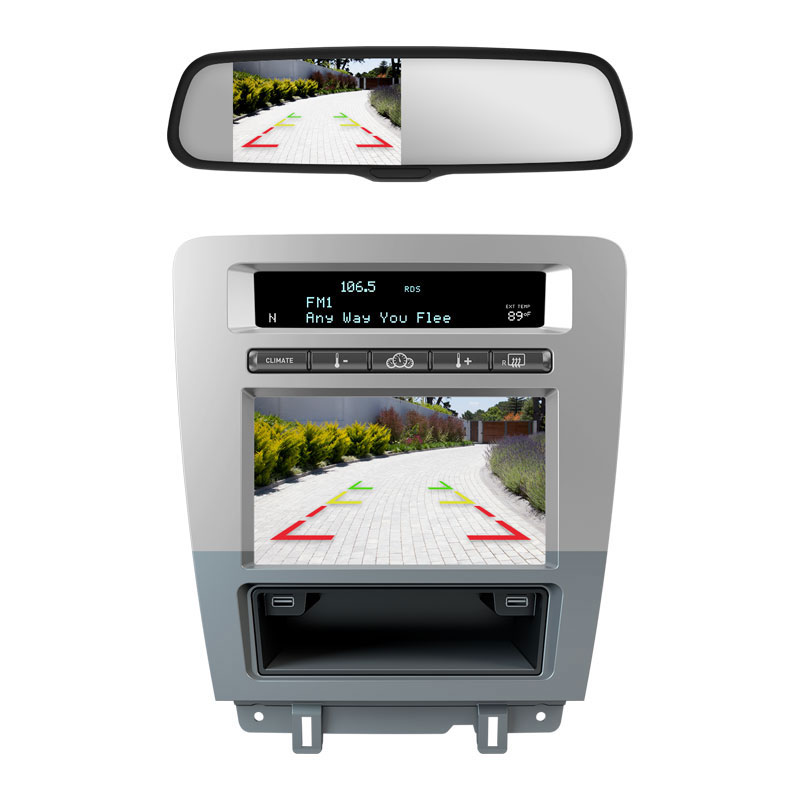 Choose Your monitor
The C2 can be connected to an R1 rearview mirror, or a compatible aftermarket radio that has dedicated video-inputs for backup cameras.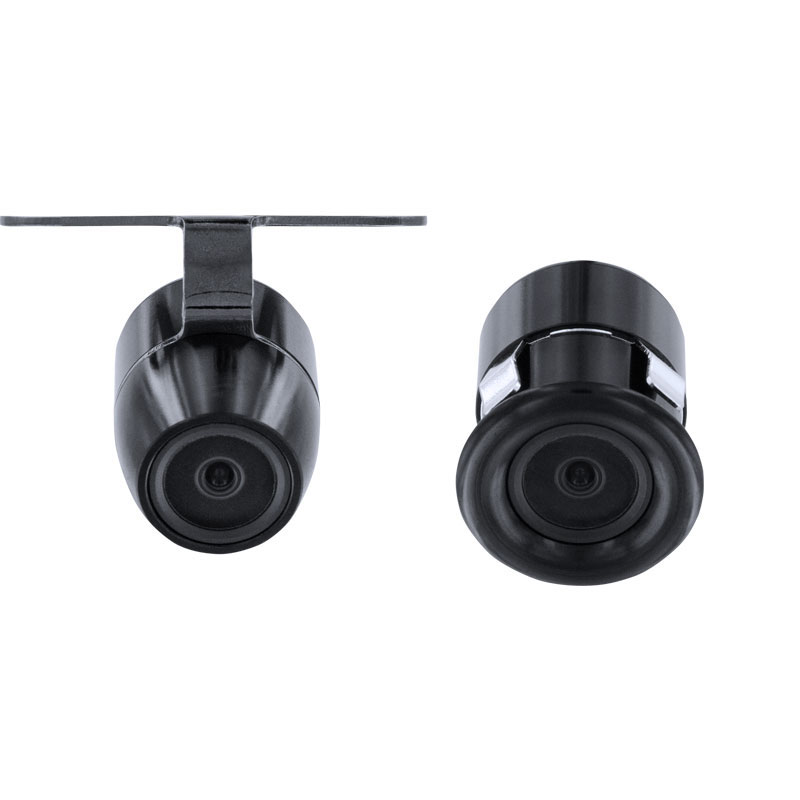 Compact, Easy Mounting
The C2 can be bracket- or flush-mounted to the rear and front of your vehicle for a clean, OEM-grade experience.
Full Feature List

480p Video Resolution

Automatic White Balancing

170º Viewing Angle

IP68 Water-Resistant

Shockproof

Improved Low-Light Vision