S1 Parking Sensor Kit
Model #: MR-S100
Includes 4 Proximity Sensors and external speaker for parking assistance.
MSRP: $119.99
WHERE TO BUY
Conquer Every Parking Spot
In a tight spot? The S1 parking sensor kit has your back with 4 proximity sensors detecting how close you come to nearby objects. The S1 boasts up to 7 feet of detection range to put you at ease when backing into or out of a parking spot.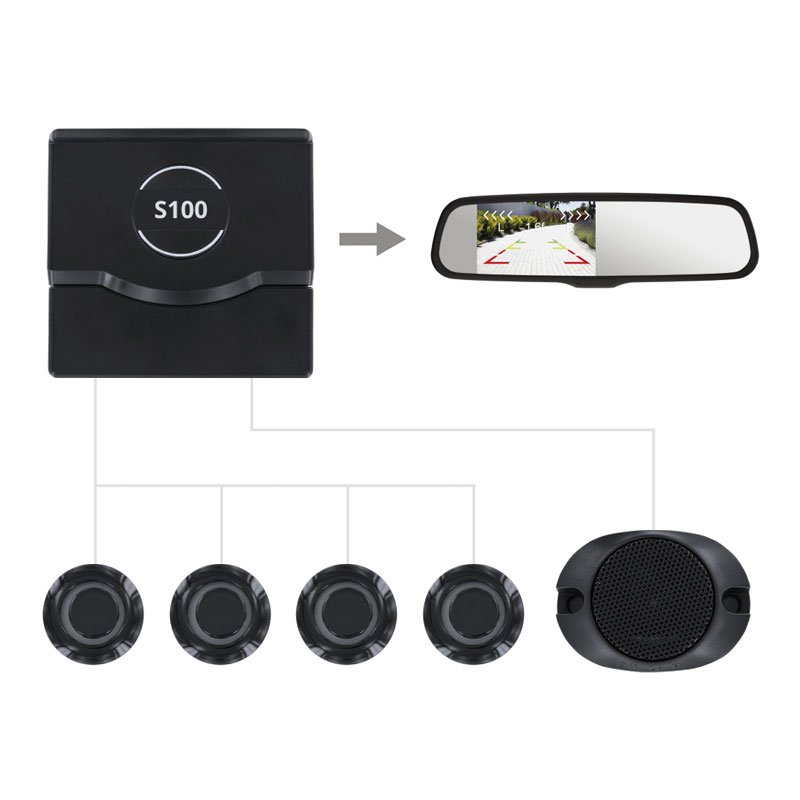 Work with the R1
The S1 seamlessly connects to the R1 rearview mirror display, giving you visual and audible feedback when parking your vehicle.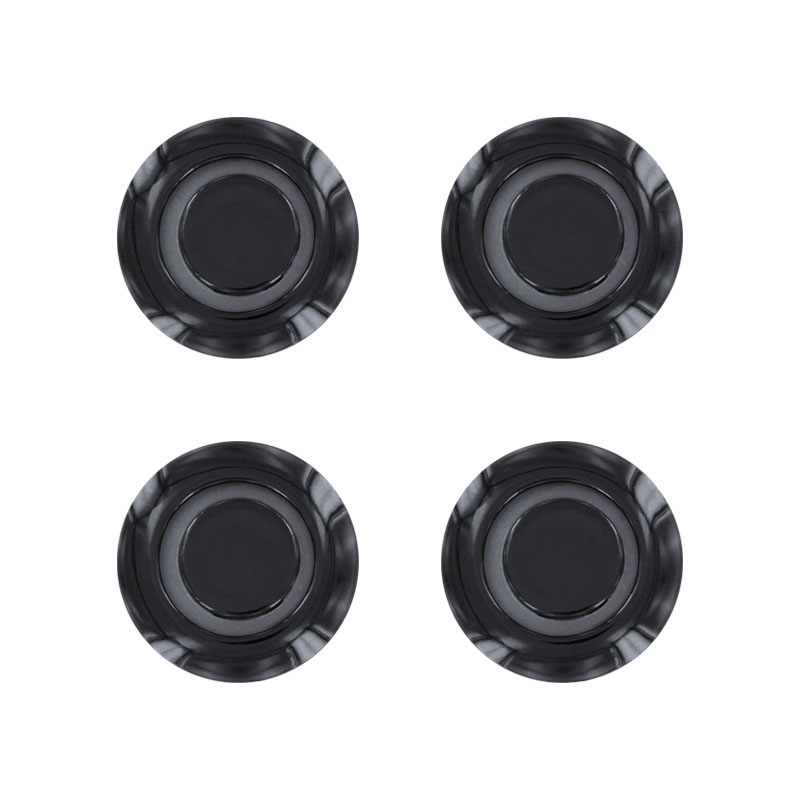 4 Proximity Sensors
The S1's 4 proximity sensors are flush mounted to the vehicle's bumper allowing for a clean, OEM-grade installation.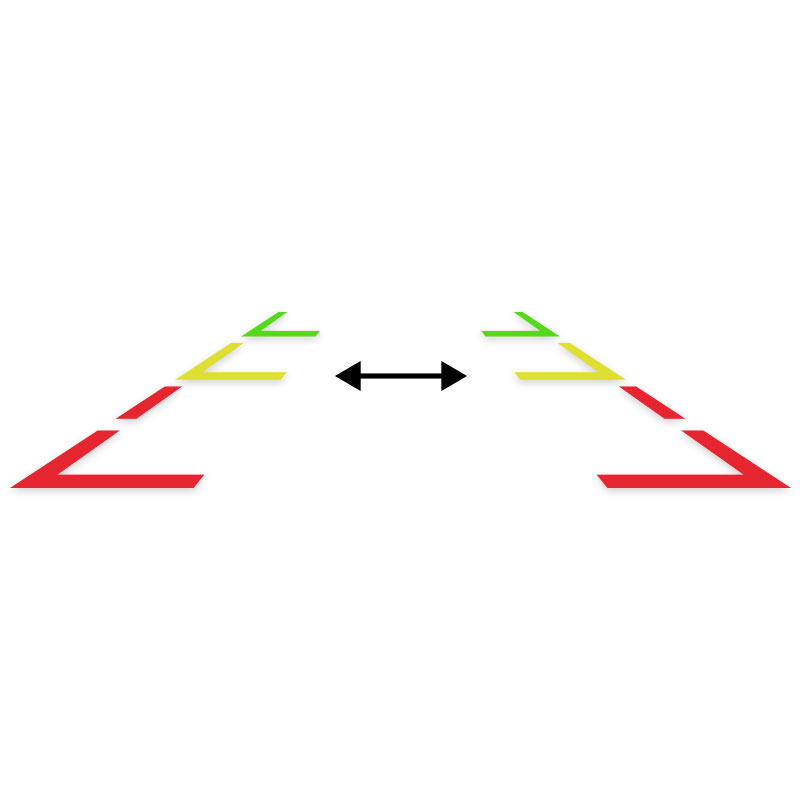 Adjustable Parking Lines
When calibrating your Momento system on the R1 mirror, adjust the parking lines manually to get a true visualization of what's happening around your vehicle.
Full Feature List

3-Stage Proximity Sensing

Auto-Switching in Reverse

External Speaker Feedback

1.3-6.7ft Detection Range