M4 HD Dual Dash Cam
Model #: MD-4200
HD (720p) dash camera system including front camera w/ LCD, rear camera, and 16GB micro-SD memory card.
MSRP: $299.99
WHERE TO BUY
Visualize the Moment
Record activity at the front and rear of your vehicle in high-Definition with the M4 Dual Dash Cam system, which provides up to 270° of surveillance coverage for your vehicle.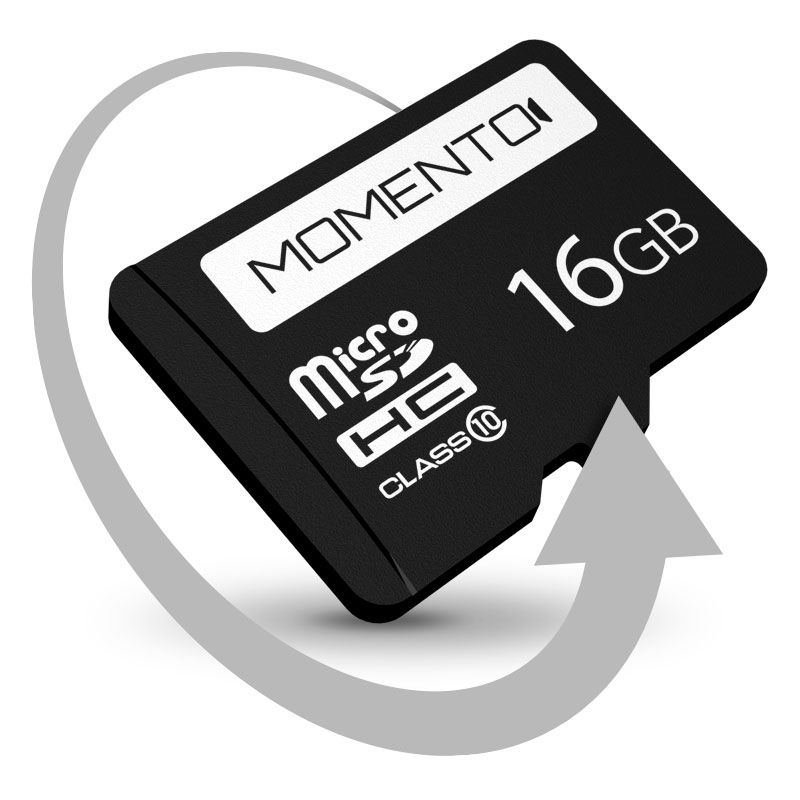 Autosave
While driving footage uses "looping" to overwrite older footage, recordings triggered by impact or motion are stored separately so that they are not overwritten.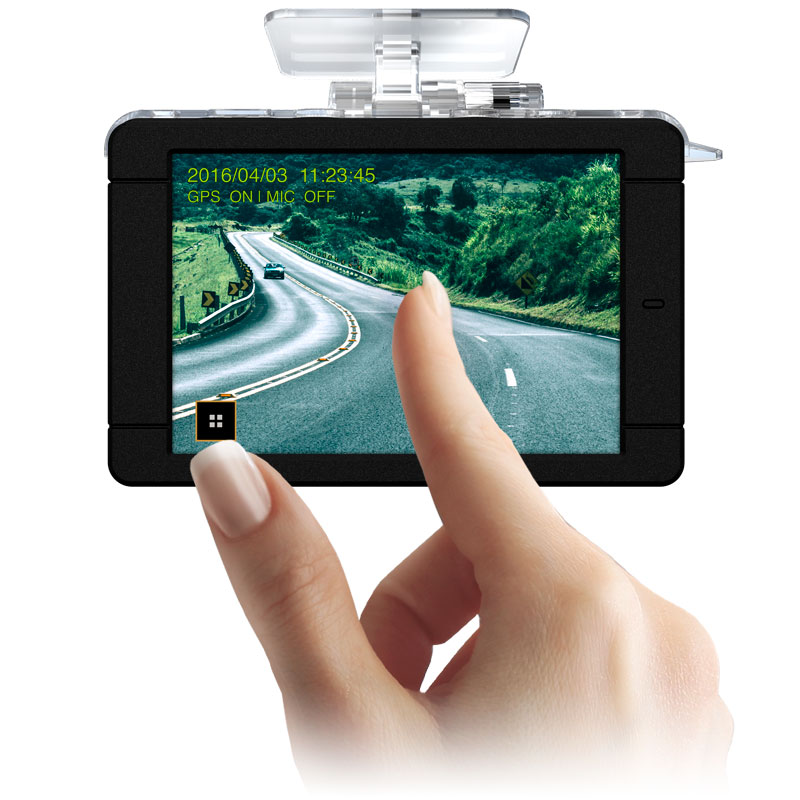 Touch and Go
The M4 front camera features a touch LCD that you can use to review footage, adjust settings, and start AutoSave recordings.
Full Feature List

3.5" Touch Screen
Provides interactive interface and high clarity

Format-Free Technology
Provides automatic memory format and maximizes stability. Automatically overwrites files when storage capacity is exceeded.

PIP Multi-Screen
Multi-screen feature allows you to view front/rear cameras simultaneously.

Audio/Voice Guide
Provides voice guidance, as well as alert sounds/messages.

Multiple Recording Modes
Continuous, incident-continuous, incident-parking, parking, and manual recording modes

Battery Save Mode
Measures the voltage of your battery real-time and halts Momento to prevent excess battery-drain.

Speed Sensor
Provides information about vehicle's location and speed. (GPS antenna required).

PC Viewer
PC Viewer for Windows is used to watch recorded videos. Use VLC for Mac computers.

Compatibility
Compatible with all vehicles.