Included with Momento M7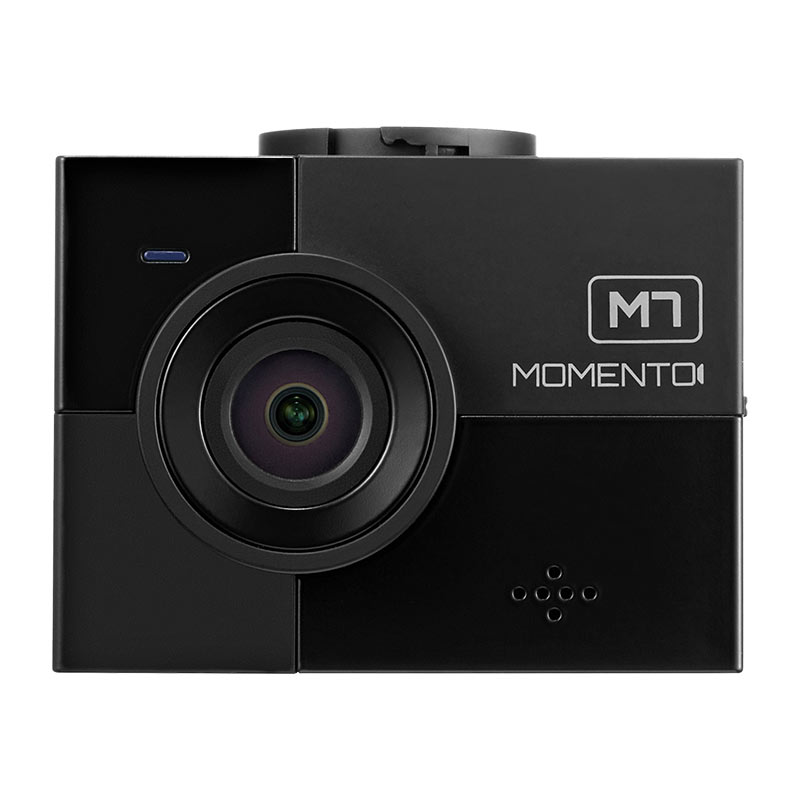 M7 MD-FC7200 Front Camera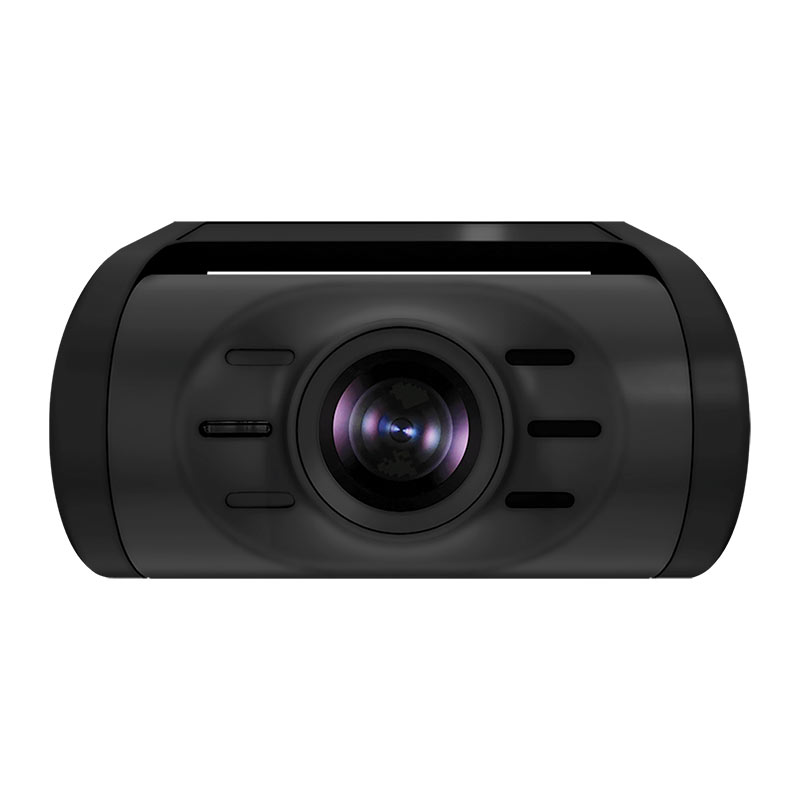 Full HD Rear Camera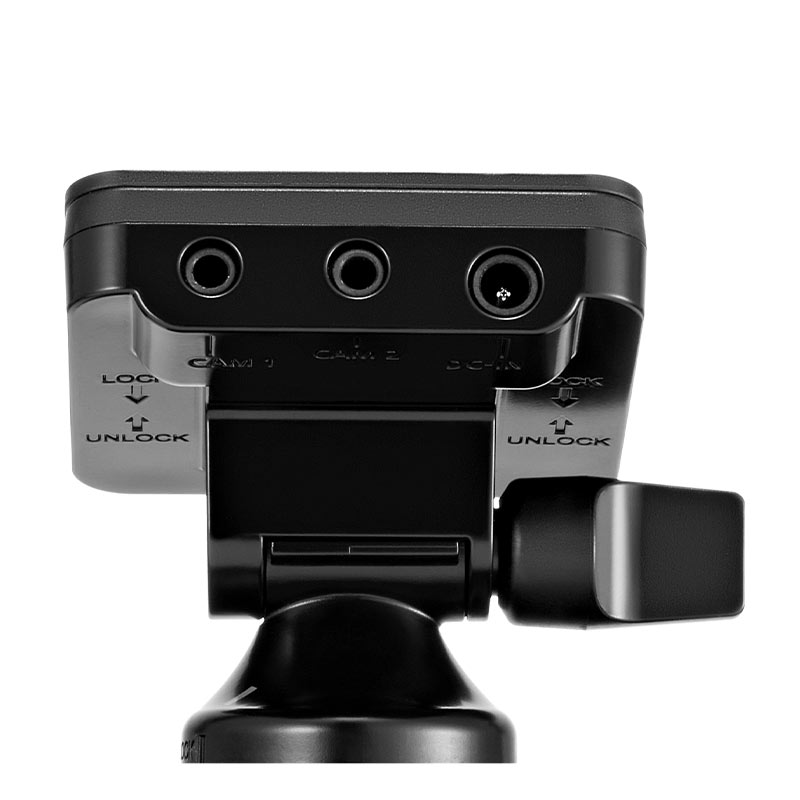 Camera Mount w/ Embedded GPS Antenna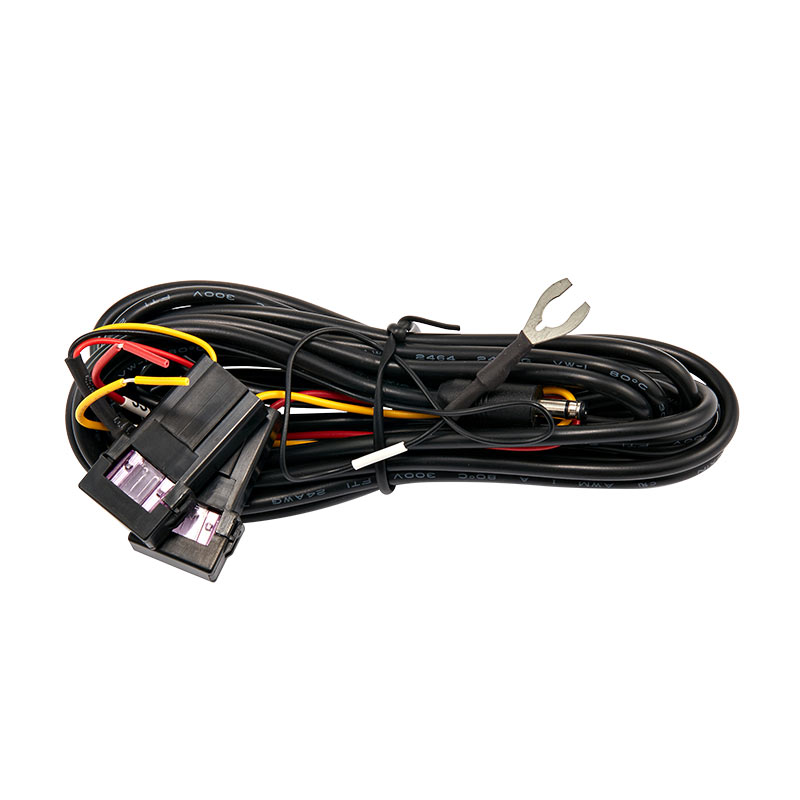 Hardwire Installation Kit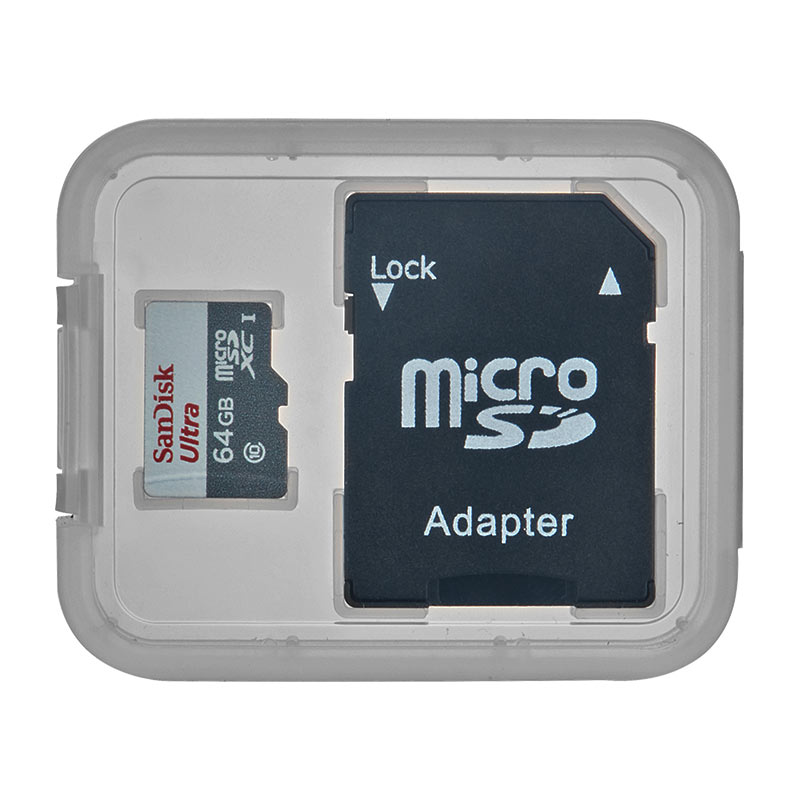 64GB Micro SD Card + SD Adapter
Automotive Grade Components
Momento M7 Dash Cameras are designed in Seattle, Washington and manufactured in Korea using only the highest quality automotive-grade components. Your Momento purchase will be backed by our industry-leading 2-Year Manufacturers Warranty and our extensive network of 2,500+ Authorized Retailers and Installers.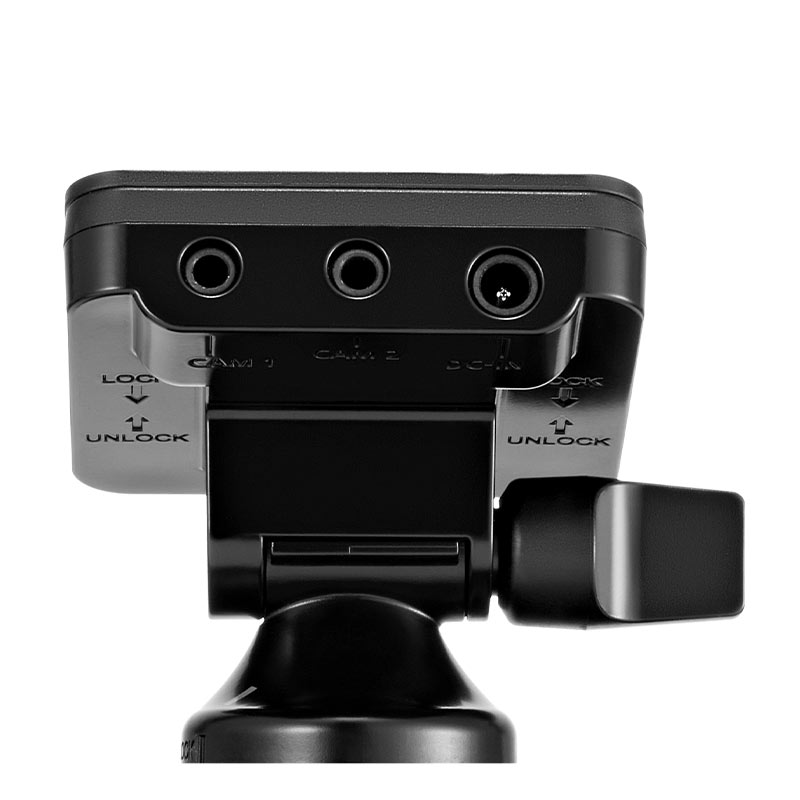 Quick-Release Mount
The Momento M7 features a new "quick release" mount that allows for easy removal and reattachment of the front camera. The system's power input and two additional video inputs are also on the mount, instead of the camera itself – making installation and handling more convenient.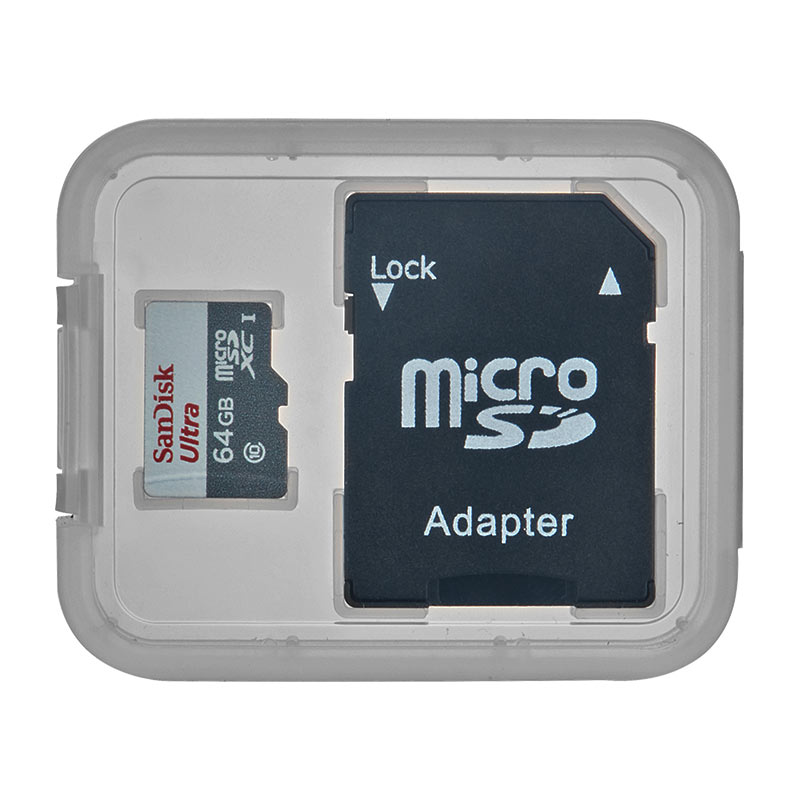 Plenty of Storage
In order to accommodate the M7's 2K QHD video and up to 3 video channels, the system comes with a 64GB Class 10 micro-Sd memory card. You can upgrade your system's storage up to 256GB with most Class 10 micro-SD memory cards. A micro-SD to SD card reader is included, as well.
M7 (MD-7200) Specifications
Part Number

Resolution

2K QHD (1440p) Front /
FHD (1080p) Rear

Frame Rate

30 frames/second
(Front/Rear)

Viewing Angle

Up to 270º front and rear

Video Channels

Up to 3 Channels
Main camera + 2 video inputs

Dimensions

Weight

Storage Included

64GB Micro-SD Card + SD Card Reader

Recording Modes

Continuous Recording/Driving, Incident, Parking, Parking w/ Eco Mode (Front only), Manual Recording

Viewing Software

Display

Idle Current Draw

As low as 28mAH with ECO Mode

LED/Anti-Theft

Location/GPS Detection

Speed Detection

Warranty

2-Year Manufacturer's Warranty